Project: #DATHACK
Categories: Research︎Workshop
Specs:

Date: 2022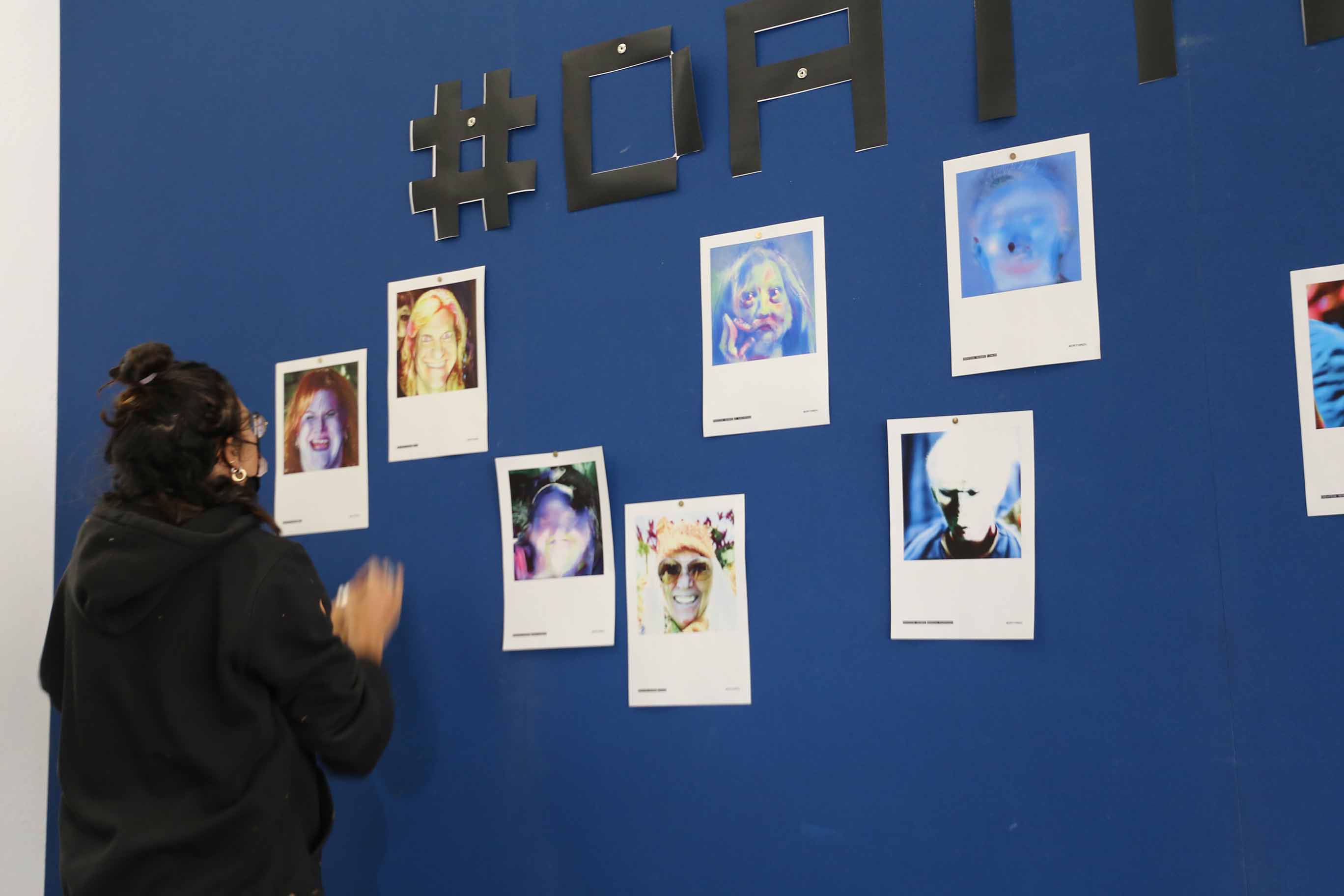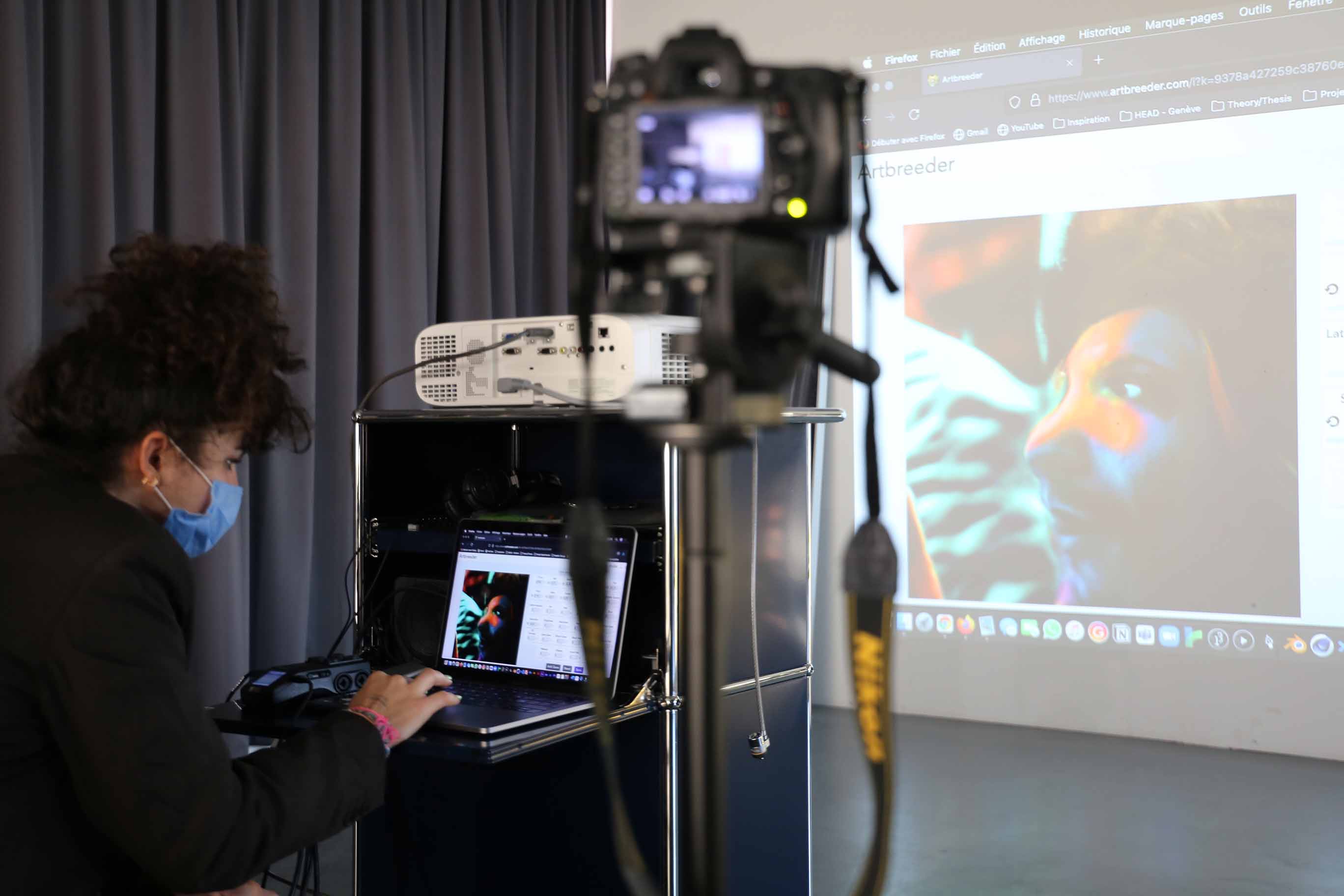 EN
The #DATHACK movement positions itself against the power inherent in the field of artificial intelligence. It is a space for discussion, experimentation and above all research on contemporary ethical issues related to identity in the field of AI. It is during workshops that #DATHACKERS raise awareness, discuss, appropriate algorithms and try, on our scale, to revolutionize AI.
Let's take research out of its institutional framework!
FR
Le mouvement #DATHACK se positionne contre le pouvoir inhérent au domaine de l'intelligence artificielle. C'est un espace de rencontre, d'expérimentation et surtout de recherche sur les enjeux éthiques contemporains liés à l'identité dans le domaine de l'IA. C'est lors d'ateliers que les #DATHACKERS sensibilisent, échangent, s'approprient des algorithmes et tentent, à notre échelle, de révolutionner l'IA.
Sortons la recherche de son cadre institutionnel !